homemade face cream
8 Keys To A Lifetime Of Radiant Skin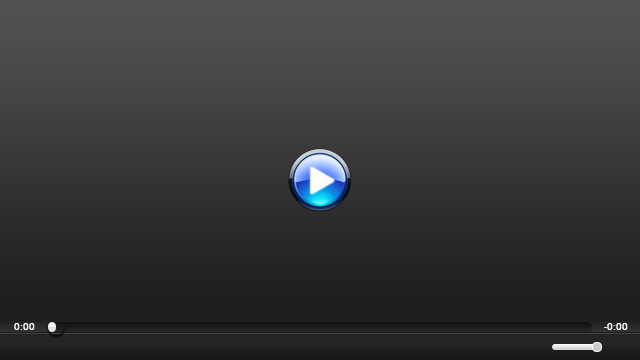 Transform Your Skin Naturally
Transform your skin naturally to younger, healthier and more beautiful skin.

Radiant, healthy skin does not need to be expensive or a complex chore. It should be simple, natural and basic.
For centuries, women have known that natural oils and herbs are the best way to preserve a glowing complexion.
Modern skin care products contain harmful and toxic substances that actually compromise the immune system and can lead to disease.

Instead of relying on products that do more harm to the skin than good. We need to support our skin and let it heal itself.
Here are eight tips that may surprise you on how fundamental these are to achieving glowing skin.
By following these recommendations you can alleviate a great number of skin problems and achieve timeless radiance and ageless beauty.

Here is what you get in the guide to radiant skin:


How to transform your skin naturally.

5 daily rituals for beautiful skin.

Anti-aging strategies to avoid.

Professional tips to keep your skin in super shape.

Skin care products to avoid.

How to care for your skin from the inside-out and from the outside-in.

Beauty is in the eye of the beholder -- it's true but it is still important to look attractive and presentable! The older people get, the more they worry about their appearances. Caring for your skin is important, if you want to look great, you will have to put in effort to care for your skin as well a little goes a long way in this case! Our skin continuously repairs and renews itself, in order to combat the ill-effects of the lifestyle we live, the physical environment we are exposed to and the food we consume. However, it does help to give your skin a little helping hand by smoothing skincare products on it in order to boost up the repairing and renewal process.
Taking care of your skin and following a skin care regime religiously is not that difficult, considering the sheer amount of cosmetic skincare products available in the market today. However, given the staggering amount of studies and research about the harmful ingredients like parabens, synthetic colorants, phytochemicals, phthalates, lead, etc in cosmetics, it would be a smart choice to veer towards natural homemade skincare products instead!
Since it is a matter of your appearance, you shouldn't take risk by just randomly putting together any Tom, Dick or Harry natural skincare solution and slathering it on your face. Instead, it would be wise to rely on the help of an expert in order to help you figure out things and create safe and effective skincare products for yourself. Enrolling for an online course that helps you learn how to create your own natural skin care products like homemade face cream would prove to be beneficial for you and your skin. In fact, your skin would thank you for it!
It goes without saying that if you are creating a natural skincare product like a homemade face cream then you should use fresh, organic and natural ingredients to make it, otherwise it defeats the purpose of keeping it natural! When it comes to skin care recipes, some of the common ingredients that are used would be yoghurt, almond, milk, shea butter, honey, olive oil, lemon juice, sugar and so on. Since natural ingredients are incorporated into the making of these skincare products therefore one would be able to have a radiant glow on one's face and there will also be lesser amount of free radicals.
One of the top reasons why it is better to switch over to using homemade natural skin care products instead is because it does not contain any harmful chemicals that could be bad for your skin or body. Moreover, creating your own homemade face cream or other skincare products would enable you to save a lot of money. Sure, there will be no fancy packaging but at the end of the day, it is the product that matters! You will surely not regret your decision of joining this online course because it is going to teach you the secrets you need in order to look your radiant best through natural homemade skincare solutions.



For more beauty advice, submit your contact information and receive my "8 Keys to Naturally Radiant Skin", a free guide with lots of useful knowledge about skin care.






"The e-guide covers everything you need to know to keep your skin healthy and glowing. My skin is very dry so it helped immensely when I took your advice and stopped using soap on my face. My skin is much softer and healthier. Thank you!"
Heidi Cohen from Houston,Texas